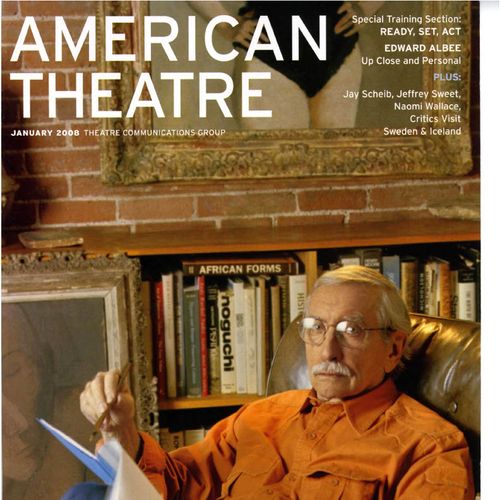 The Readiness Is All
There is no more exhilarating or powerful feeling than being in The Zone, where the actor's work pours perfectly, effortlessly onto the stage in a consummate alignment of moment, performer, role, craft, heart and audience.  My interviews with some of America's finest actors appeared in American Theater as part of its annual focus on actor training in the U.S.
There's No Business Like Noh Business
What wonderful times I spent with Rick Emmert, Akira Matsui, and the Noh Training Project in Bloomsburg PA...  Here is one of those stories.